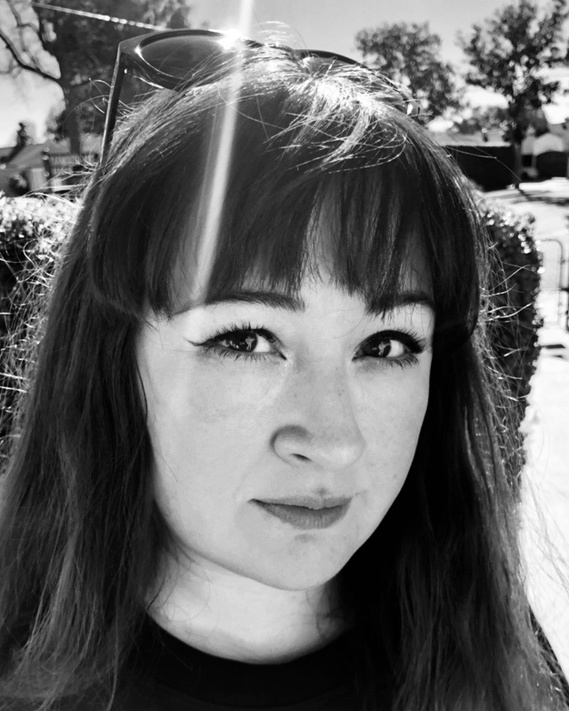 About Sara.
Sara Robey was born and raised in the north of England, and is based in Los Angeles. She built her makeup knowledge and skill set while assisting the most prominent, respected artists in the industry, including Lucia Pieroni, Yadim, Aaron de May, Lisa Butler, Lottie Stannard, Thom Walker, and she spent five years as Kate Lee's assistant. She's worked everywhere from backstage at major fashion shows, to music videos, on beauty campaigns, to awards season red carpet clients, and on set for major fragrance campaigns for luxury brands. She specializes in creating tasteful work with beautiful skin, and immaculate attention to detail.
Sara's work has appeared on Vogue.com, Golden Globes.com, Teen Vogue.com, and in many publications including Harper's Bazaar US, GQ, Numero Netherlands, S/Magazine, Guardian Culture Magazine, Paper Magazine, InStyle Russia, Flesh Magazine, Vestal Magazine, Marie Claire Greece, Cosmopolitan Romania, L'Officiel Ukraine, Glamour Germany, Hello Giggles, South China Morning Post, Remix, Daman Magazine, Status Magazine, Playhaus, Volition, and Ladygunn.

Selected clients: Joaquin Phoenix, Shira Haas, Pom Klementieff, Feist, London Hughes, John Stamos, Josh Duhamel, Stormzy, Brendon Urie, Riki, CharliXCX, Joey Bada$$, Charlie Puth, GXVE by Gwen Stefani, God's True Cashmere, Raquel Allegra, Hiraeth Collective, Flower By Drew, Instyler Hair, Grove Collaborative, Nike, Shiffon Co, Delfi Collective, Lovepop, Cult Gaia, Bleu by Rod Beattie, and Haze Collection.
Resume by request.